Phone: +44 (0) 1634 735530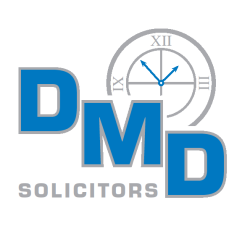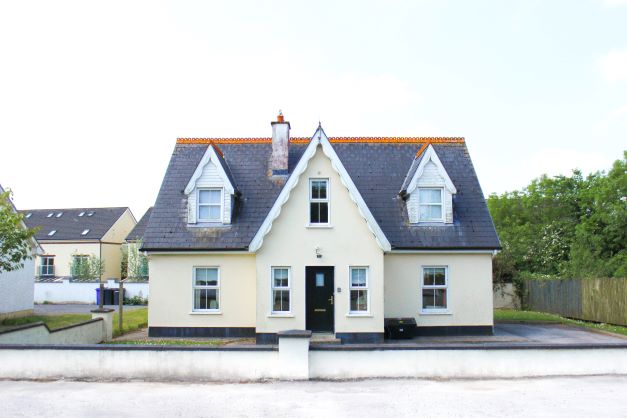 At DMD Solicitors we understand that buying or selling your home is widely recognised as one of the most stressful experiences of modern life. We take the strain out of the Conveyancing process by offering a straightforward, professional and practical Conveyancing service.
Our conveyancing solicitors offer advice on:
– Residential Conveyancing, Commercial Conveyancing & Investment Property
– Aspects of Home-Ownership including the implications of Co-Ownership, Cohabitation & Declaration of Trusts
– Taxation, Estate and succession issues relating to property transactions
– Preparation of Tenancy Agreements
– Lease Extensions
– Re-mortgages & Buy to Let Mortgages
– Changes in Ownership
– Planning & Building Regulation Issues
– Easement and Covenant Advice.