Phone: +44 (0) 1634 735530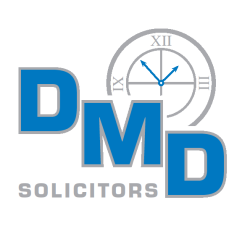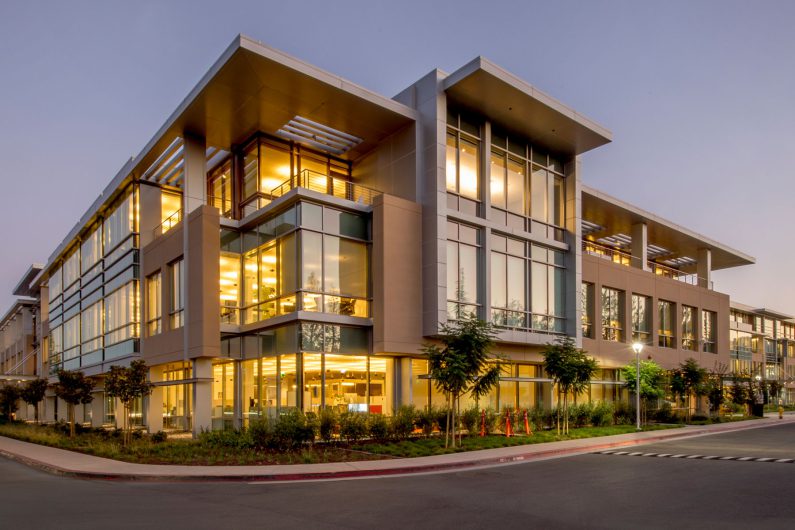 DMD Solicitors offer advice and assistance in relation to clients needs for commercial property, corporate and employment and all aspects linked with these areas.
To see in more detail what services we offer please click on the individual tabs for Commercial Property, Corporate and Employment.
If you wish to enquire about our services or have a specific query please use the e-mail enquiry form on the "Contact Us" page.