Phone: +44 (0) 1634 735530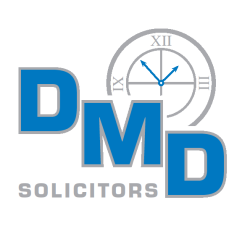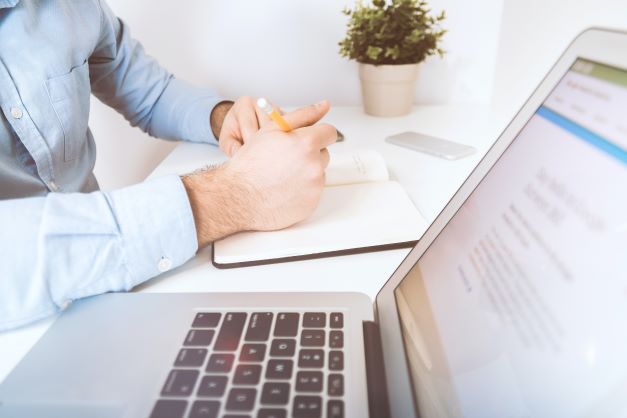 DMD Solicitors corporate law practice advises a broad range of clients, both large and small. We advise on mergers and acquisitions including share and business asset purchases, shareholder agreements, terms and conditions of trade, distribution and other commercial agreements, borrowing and other finance agreements including debentures and bank borrowing.
We navigate the deal and offer practical solutions to your business challenges.
For more information, please contact us by telephone or email, details of which can be found on our "Contact Us" page.