Phone: +44 (0) 1634 735530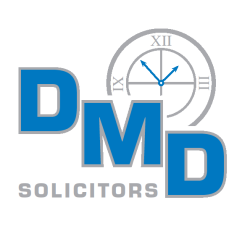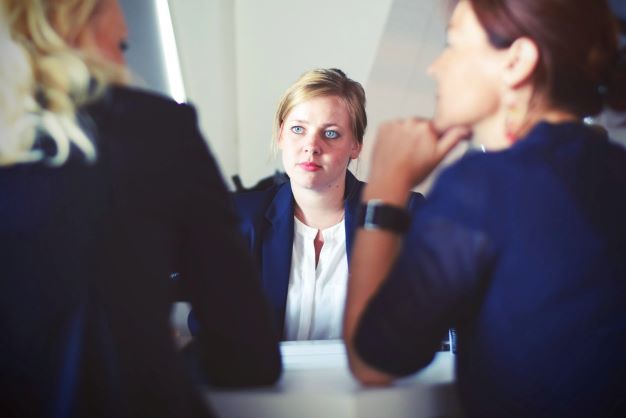 Employment is an essential part of most businesses and so an important fact of everyday life. We can assist in providing efficient, considered and holistic solutions on employment law issues you may encounter.
Of course, employment relationships do not necessarily always have to involve disputes and very often matters can be resolved by agreement and in entering a Settlement Agreement.
We can assist in providing non-contentious advice, including preparation of employment contracts, advising on TUPE implications, assisting with work policies and procedures, staff handbooks or simply general advice on the relevant legal position in relation to a question that you might have.
The employment relationship, much like any other relationship, requires regular attention and care so as to ensure the continuation of the relationship already built.  Both employers and employees invest time and effort in building these relationships and so have a vested interest in how such relationships evolve to their respective benefit.  We understand this and strive to ensure that these considerations are taken into account when we advise you.
To arrange a consultation or for more information, please contact us by email, details of which can be found on our "Contact Us" page.