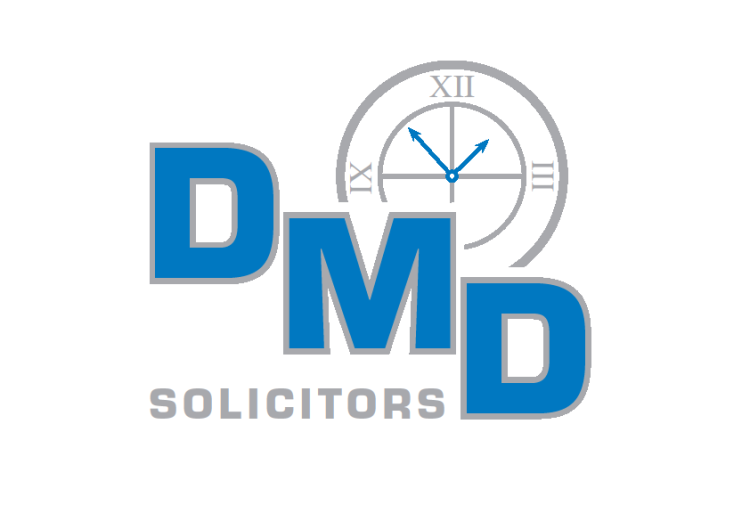 About DMD Solicitors
Dakers Marriott Dugdale Solicitors, DMD Solicitors as we are also referred to, is a forward thinking legal practice situated in modern offices in Rochester, Kent and adjacent to the River Medway.  Our Rochester offices are easily accessible for all of the Medway towns and further afield from the rest of Kent, with easy access to the main A2 and M2. Our offices offer free on-site parking, ground floor level meeting rooms and an environment where clients, be those individuals or businesses, can come to obtain clear, sensible and practical legal advice from our lawyers and are promised the very best of attention from all staff.
DMD Solicitors offers legal services and legal advice to both individuals and businesses in areas including; buying and selling houses or commercial premises, landlord and tenant, private client (including drafting wills, lasting powers of attorney, obtaining a grant of probate and dealing with the collection and distribution of a deceased's estate), non-contentious employment law for businesses (drafting contracts of employment and settlement agreements) and business and commercial law (including the purchase or sale of shares or business assets, all form of commercial agreements, i.e. distribution agreements, agency agreements, etc.
DMD Solicitors has and uses up to date technology (for instance, an integrated file management and document production system using voice recognition) to ensure that both clients and the lawyers and staff are able to communicate and progress legal matters efficiently and quickly.  Some of our client's comments of DMD Solicitors can be seen in our Testimonials.
Please do take a look through at the rest of the website to see details of the lawyers working at DMD Solicitors and the News page which provides some interesting short articles.  If you wish to know any more about DMD Solicitors or have a legal question you would like us to consider please send an e-mail using the "Contact Us" page.