Phone: +44 (0) 1634 735530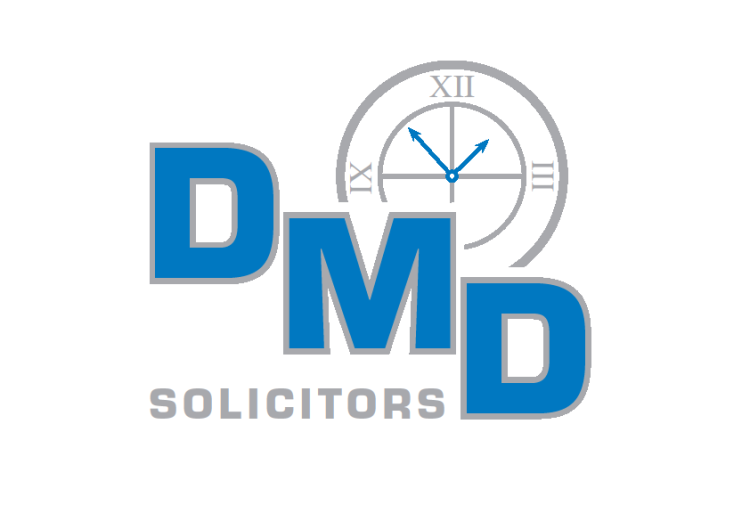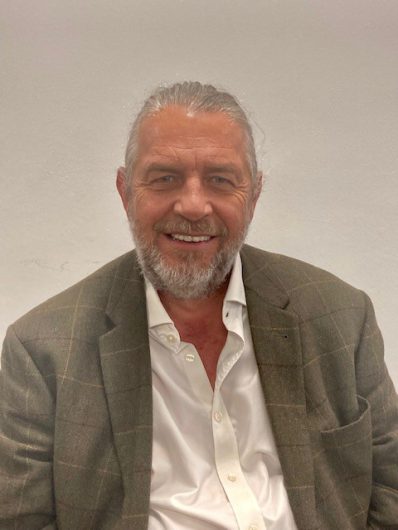 Matthew Dugdale – Director
Email: matthew@dmd-law.co.uk
Phone: +44 (0) 1634 735530
Fax: +44 (0) 1634 735532
About Matthew:
Matthew Dugdale is a Director of DMD Solicitors and specialises in company commercial and business law including non-contentious employment as part of the business acquisition and commercial contracts and agreements including contract of employment for employers and commercial property including landlord and tenant.
Matthew qualified as a barrister and was called to the Bar in 1999.  Feeling that his strengths lie more in direct client contact he converted to be a solicitor and was admitted to the Roll of Solicitors in September 2001.
Matthew worked for a firm of solicitors in Tunbridge Wells till 2005 and then moved to a firm in Chatham becoming a partner in 2006.  Matthew then opened his own practice of Dugdale Solicitors in April 2010 in Watling Street, Gillingham.  Dugdale Solicitors merged with Dakers Marriott Solicitors in April 2013 to form DMD Solicitors.
Due to his training as a barrister Matthew is able to look at matters in full detail and to scrutinise them looking for whatever advantages may be available for his clients and giving comprehensive and commercial advice.
Lindsey Forrow – Director
Email: lindsey@dmd-law.co.uk
Phone: +44 (0) 1634 735530
Fax: +44 (0) 1634 735532
About Lindsey:
Lindsey is a Director of DMD Law, specialising in Commercial and Residential property matters, and advising on Wills, estate planning & Probate.
Lindsey completed her training in a London firm and after qualification worked in a firm in South East London. She joined DMD Solicitors in 2010, becoming a Director in 2014.
Her specialisms include commercial property sales, purchases and mortgage finance work, acting for land owners and developers acquiring land, working with landlords and tenants completing leases, lease renewals and assignments and acting for individuals and companies buying and selling businesses with a commercial property element involved.
For private clients, Lindsey specialises in Will drafting, Lasting Powers of Attorney, estate planning, probate and estate administration and residential property sales, purchases and mortgages.
Outside of work Lindsey is a competitive Irish dancer, competing in national and international competitions worldwide. She has a keen interest in cars and motorbikes and enjoys getting out and about on 2 or 4 wheels, weather dependent!
Hayley Brown – Wills & Probate Paralegal
Email: hayley@dmd-law.co.uk
Phone: +44 (0) 1634 735530
Fax: +44 (0) 1634 735532
About Hayley:
Hayley joined DMD in 2010 as a receptionist and progressed to legal secretary in Private Client work dealing with wills and probates. In 2013 she undertook external learning and through her hard work she gained qualifications from CILEX in law and procedure and wills and probate and has since then been providing advice and assistance to clients in these areas.
Hayley deals with taking instructions from those wishing to make wills and drafting the will in accordance with those instructions. She also deals with Lasting Powers of Attorney and taking probates from initial instruction through collection of assets and payment of liabilities including compiling and submission of tax forms ending with final distribution to those entitled.